The Black Women Veterans who purchased the ABC renovated Jubilee House have faced hostility, hatred, Incarceration & death threats.  In July 2011, American Broadcasting Companies Inc. renovated the Jubilee House for HomelessWomen Veterans in Fayetteville NC.
Jubilee House was purchased in August 2010, by two Black Women Veterans to offer help and spiritual support to homeless women veterans. FLOTUS Michelle Obama came for the reveal. Less that 6 months after the renovation, the investigation and Intimidation began Local news print media demonized the women veterans and threw major shade on the project.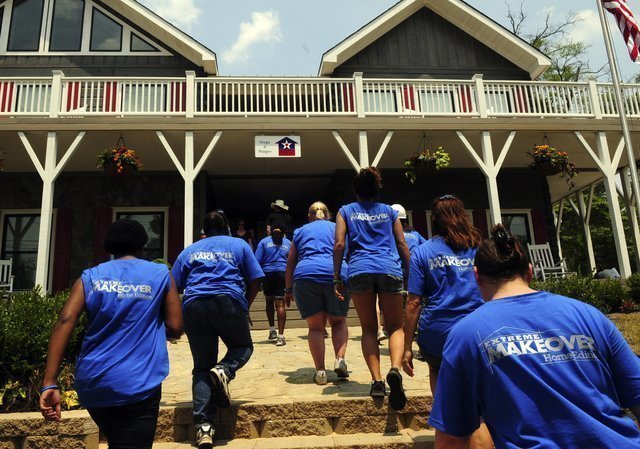 This lead to five years of investigation, Humiliation, Death threats, harassment, hostility, Incarceration and hatred — all because the local govt with State sanction sought to take the property and give it to another entity.  Nevertheless, the Black Women Veterans used their VA Compensation and Widows Pension to support the ministry & buy two other properties to house homeless women veterans and families.
In December 2015, Law enforcement evicted the WomenVeterans from the Jubilee House and changed the locks on all houses bought and/or donated by the BlackWomen Veterans. The Founders filed Federal complaint (File no. 16CV0550).
In 27 June 2016 the garage door on their  family home was kicked in. The women vets and family suffered emotional distress & duress and  false imprisonment.
Jubilee House was purchased by Black Women Veterans to assist other Wounded women veterans, but  have themselves suffered five years of insidious racial hatred and discrimination because of  the ABC renovated Jubilee House.