OUR MESSAGE: Unstripped Voice has changed for good. Here's what we did (and why we did it).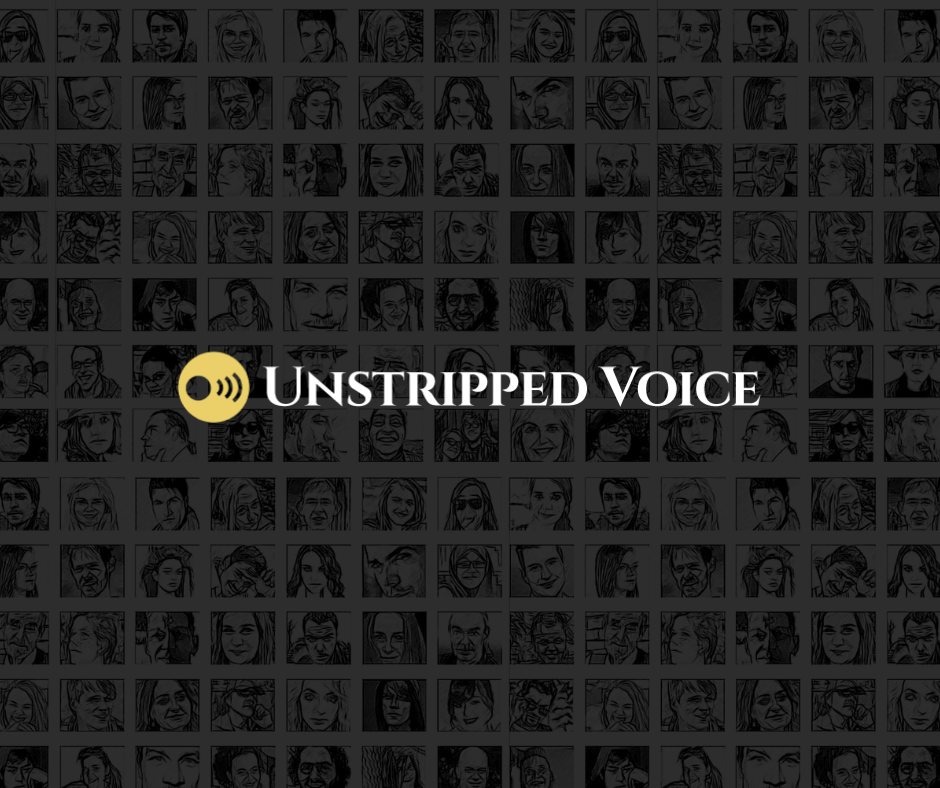 As of today (Sept 9, 2019), all articles posted by Unstripped Voice will be posted on our website, unstrippedvoice.com.
We also changed our official motto to: "The definite collection of news, articles, and stories focused on promoting Social Equity".
Why the change?
Since mid-2016 we focused on enlightening minds with videos and articles about social issues (especially Black issues) that were not taught in schools. Since then, we've amassed over 500,000 Facebook follows, reached 2-3 million per week, generated over 2.25 million comments on videos and articles we've posted, and created a national petition aimed at the NFL.
However, over the past few months, we've also made many people upset with the material we've posted. This has caused many users to report us on Facebook.
As a result, Facebook has greatly reduced our post reach, meaning our posts only reach a tiny fraction of the 2-3 million/week we normally reach. We contacted Facebook about it, but we haven't gotten a response from them.
In all, we truly believe Facebook is trying to delete our posts & page, but don't have a legitimate reason to do so at the moment.
This entire ordeal has reminded us that although we reach many people on Facebook, the cold truth is that we don't own the content we post — and can be taken down anytime by their team.
That's not true ownership. And if you've followed our posts over the years you know we've always preached ownership — especially for people of color.
As a result, we moved all of our posts to our website — for good! (Plus, we own the platform).
Although we've moved to our website, we're still keeping our social media platforms alive. A portion of our daily posts will be shared on our Facebook and Twitter pages.
And a screenshot of our daily headline (the "top story") will also be posted on our Facebook, Twitter and Instagram page every day.
Our Goal
We at Unstripped Voice want to be the first website you go (besides social media) to get your daily news focused on true progress.
We're in this for the long haul and we're committed to making this happen.
Finally, we're also looking for new sources that fit this mold. If you know any sources please email [email protected], or fill in the "Send Unstripped Voice a News Tip" section at the bottom of this post.
Remember, we're not trying to be an all-news site to everyone…like traditional news sources claim they are. Our goal is focused and geared towards those who are for progress while having a little fun!
Get top news in your inbox daily
If you want to get the top stories in your inbox every Monday – Friday morning, enter your email below:
So without out further ado, to view our news, articles, and stories, click here.