Since Kaepernick and the NFL fell-out on their original 3pm EST workout, Kaep and his team decided to move the workout to a new Atlanta location.
Check out the workout above, which was filmed live on Sat, Nov 16 at 4pm EST in Atlanta.
---
The workout received praise from an NFL executive…
Here's Kaepernick arriving with a KUNTA KINTE shirt…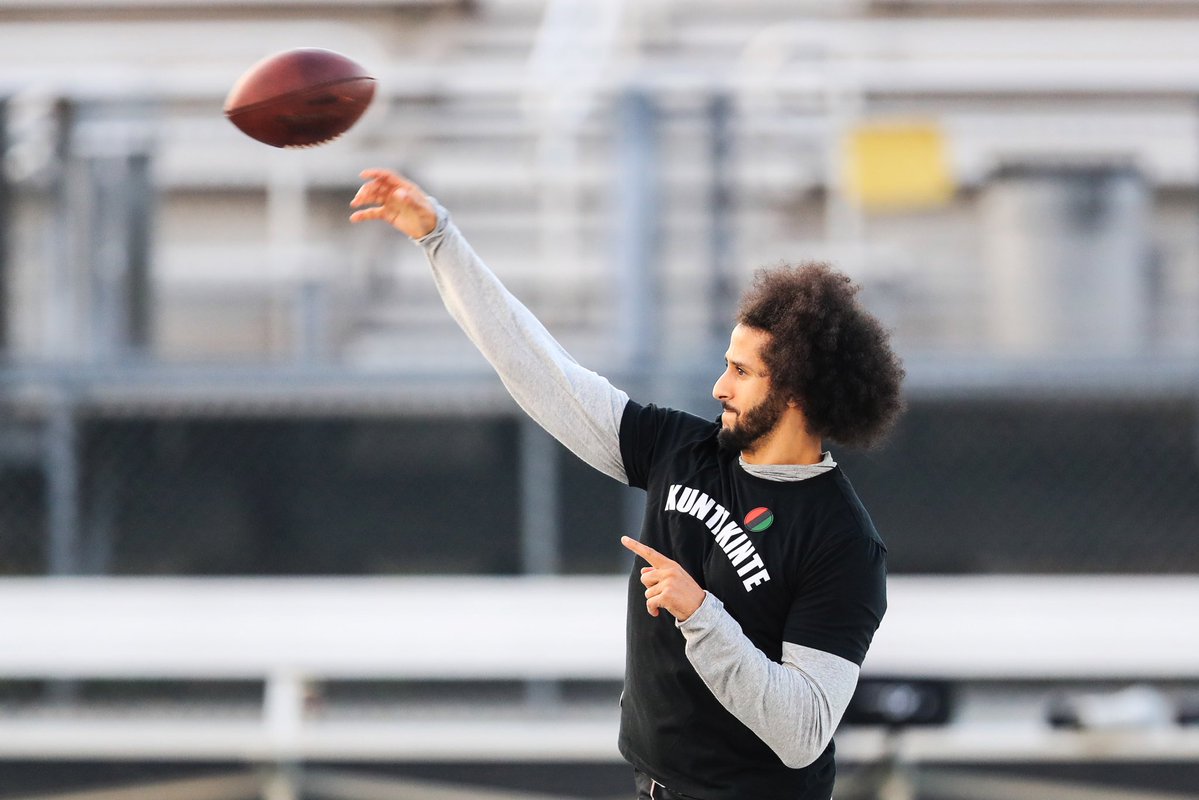 Here's Kaepernick's agent's decision on why the original workout venue changed…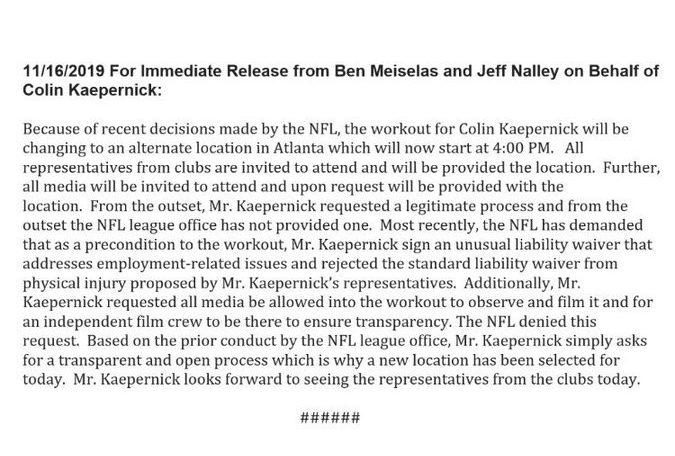 …and here's the NFL's response: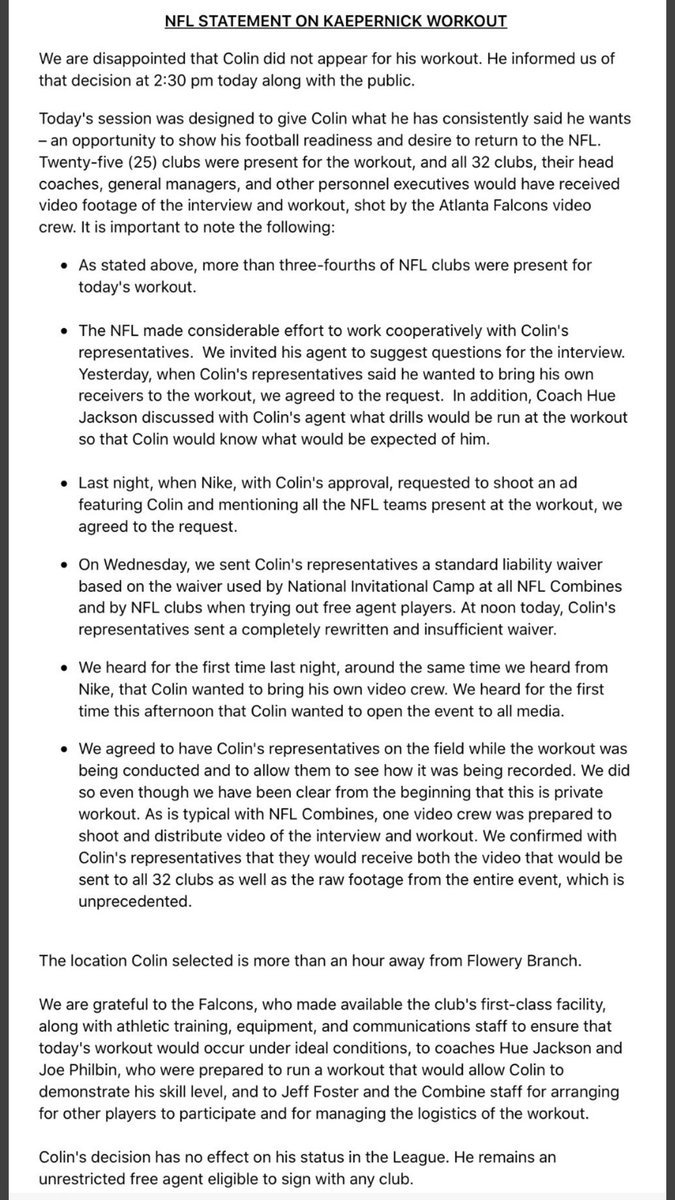 ---
If you want further insight, check our book recommendations:
---
What are the "next steps" for progress? Do you have any ideas?
Click here to join our Facebook group!