The Tuskegee Syphilis Study (experiment).
In the early 1900's, syphilis (an STD) was considered a national health crisis in America. At the time it was believed only Black people contracted syphilis more than any other race.
To understand its long term effects, in 1932 researchers & doctors from the U.S. Public Health Service descended on Tuskegee, Alabama and found 399 Black sharecroppers who *supposedly* already had the STD.
This is when the Tuskegee Syphilis study happened.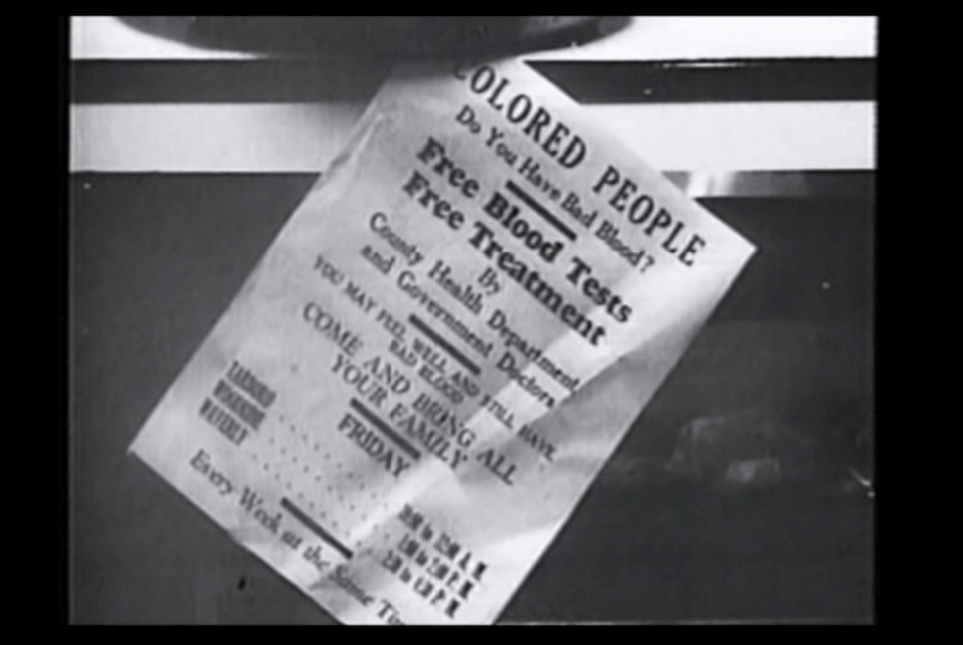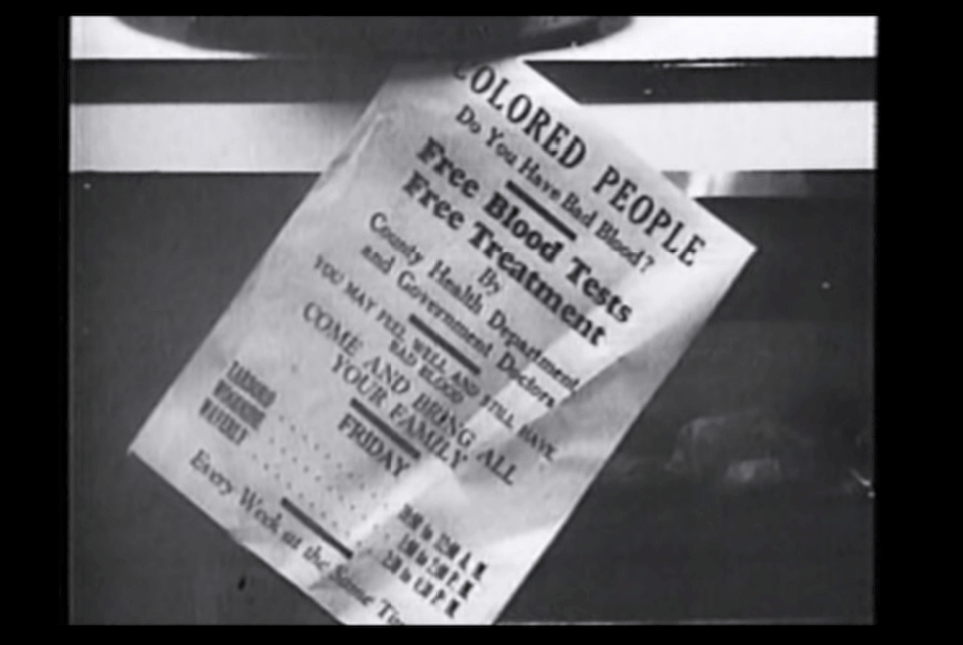 Doctors failed to tell these sharecroppers they had syphilis, and when a cure came out in 1947 doctors refused to tell them about the cure.
The doctors & researchers wanted to see the life effects of this STD and used these Black men as their subjects.
The experiment ended in 1972 after a reporter uncovered the story. A $10 million settlement took place. President Bill Clinton apologized in 1997. More than 100 died untreated (along with descendants who were affected).
In the end, this event is often cited by people in Black communities as THE reason they don't trust doctors & the medical system. In addition, the big question on if the doctors gave the Black sharecroppers syphilis (instead of them already having it) is still up for debate.
Watch the 2 clips above to watch the quick story.
In related news, you probably already have the new coronavirus. Click here to find out why.